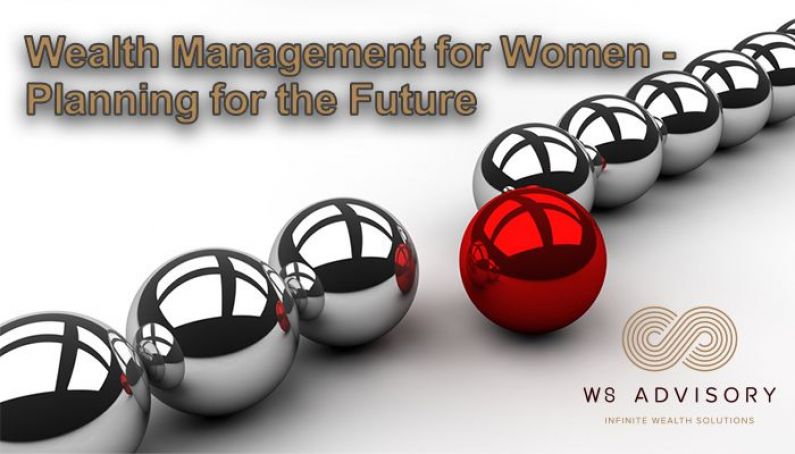 Wealth Management for Women - Planning for the Future
Women create, control and influence upwards of $20 trillion of the world's wealth. It is clear that women's wealth and income are growing faster than ever and economic, demographic and technological advances are increasing women's financial strength. Looking at the wealth management industry, the current advisory model is not sufficiently focused on women, as it was historically built by men, for men.  The reality is that women now live longer, our salaries peak faster and we're more likely to get smaller pay rises and take career breaks. Given the increasing number of career women in high powered positions, wealth advisers need to begin treating women as a key, if not the main, client category. At W8 Advisory, our strategy is to develop specific solutions regarding wealth management for women as well as men.
So why should women be financially savvy?
There is a need for women to develop a focused and sustainable strategy for wealth acquisition and financial planning for the future, especially….
To read the full LinkedIn Post by Bimpe Nkontchou of W8 Advisory, just click here