Insights from our W8 Advisory wealth management consultants. We provide commentary and updates on issues that impact our client's wealth and financial well-being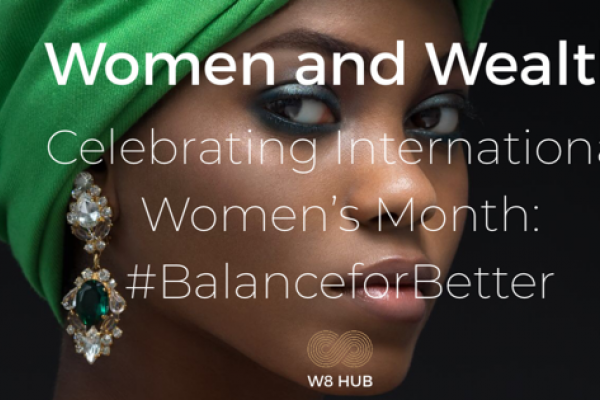 At W8 Advisory we are conscious of the increasing presence of successful female African entrepreneurs and executives and we are equally aware of a shortage of wealth management advice catering...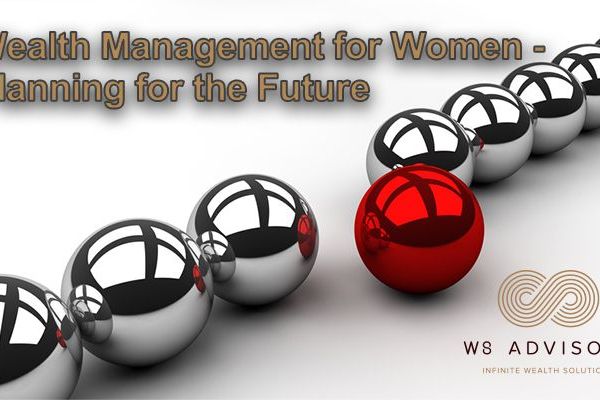 Women create, control and influence upwards of $20 trillion of the world's wealth. It is clear that women's wealth and income are growing faster than ever and economic, demographic and...