Insights from our W8 Advisory wealth management consultants. We provide commentary and updates on issues that impact our client's wealth and financial well-being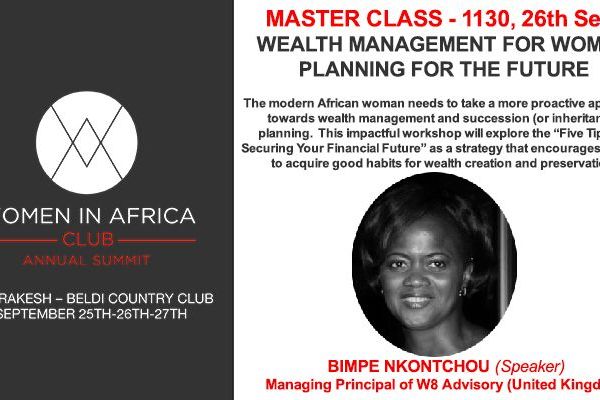 The modern African woman needs to take a proactive approach towards financial planning and investments. Women adopt different attitudes towards investments and so advisers need to be aware that different...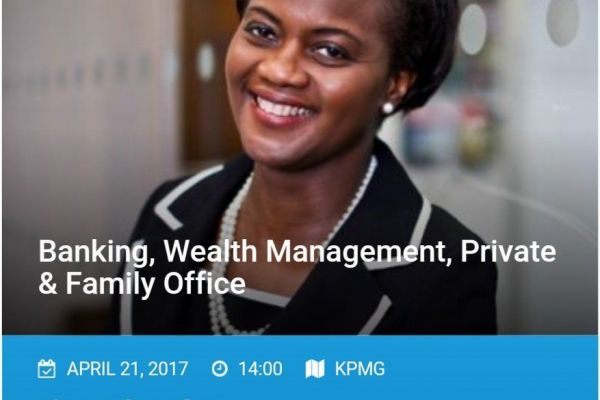 Bimpe Nkontchou of W8 Advisory will be speaking at the Lux Afrique Conference on the 21st April | Bimpe will contribute to the subject matter of: Wealth Management, Private &...