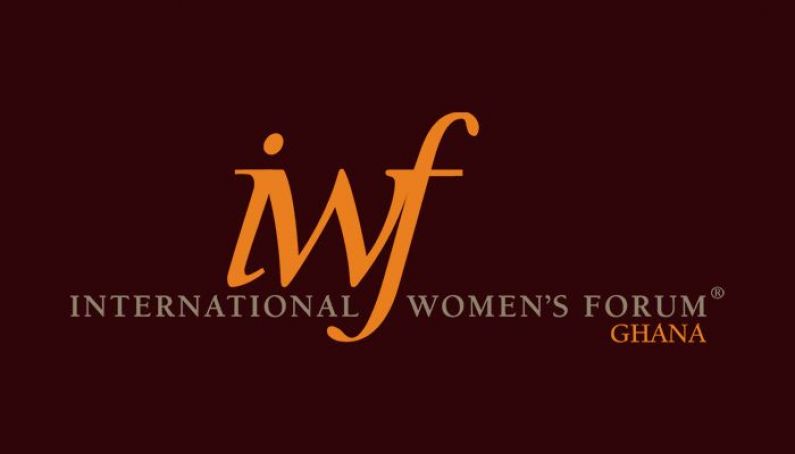 Outline for IWF Ghana & W8 Advisory Breakfast Seminar
4th June 2018, 8.00am to 11.00am, Villa Monticello Hotel, Accra. Ghana
WHY WOMEN SHOULD BE FINANCIALLY SAVVY: The importance of a balance & diversified portfolio
Women's attitudes to financial planning and investments:

Are women left in the dark? Do women leave the family's financial well-being entirely in the hands of husbands and/or private bankers?

Women are often business owners/self-employed entrepreneurs:

How do we raise capital for our businesses? Are we aware of what the banks can do to support our businesses?

How do we plan for our family's financial well-being?

Are we prepared for the down-turn in the economy ("saving for a rainy day")? Do we have a diversified portfolio? How do we start to plan for retirement (or death) – to ensure that we and our family are well provided for?

What is our relationship with our private banker? Do we have a wealth or financial advisor? How do we ensure we get the benefit of independent advice?
SUCCESSION PLANNING & FAMILY GOVERNANCE: Overcoming the challenge of successful wealth transition
Succession planning (for wealth and family business): how early should we start to plan for succession of the family's wealth? Is a Will sufficient planning? What are the tools for lifetime estate planning?
The challenges of wealth transfer: why is this such a tricky subject to broach in the family? How do we start the conversation about money with spouse and next generation?
Family governance: what is family governance? How does a family start to build a strategy to ensure smooth wealth transfer? Are there ways to make a family constitution legally binding?
PREPARING OUR NEXT GENERATION: Cascading wealth by nurturing our next generation
Successful wealth transition is more than just the transfer of money to our children: how do we nurture the next generation to prioritise values and education? How early should we start financial education for our children?
The impact of inherited wealth on millennial's: Can we continue the motivation to build and preserve wealth? Can we motivate /support entrepreneurship? Can we balance the feeling of entitlement to wealth with the need to work?
Life skills, emotional intelligence and mental health: how to nurture inner self confidence and build leadership skills? Do we recognise and deal with the impact of stress on our own mental health and that of our family members?
Programmes for preparing the Next Generation – to take on the responsibility as custodians of family assets and family business.
SOCIAL IMPACT INVESTMENT: Doing Well by Doing Good
What is social impact investment?
Difference between social impact investment and social enterprise?
How do we grow a culture of impact investment on the continent of Africa?
5 Tips on how to identify a worthwhile social enterprise to invest in?