Insights from our W8 Advisory wealth management consultants. We provide commentary and updates on issues that impact our client's wealth and financial well-being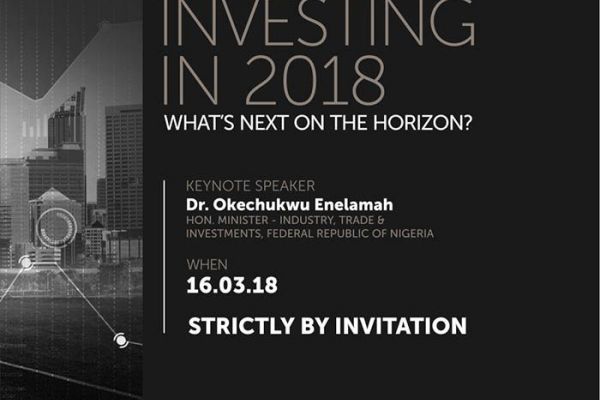 Bimpe Nkontchou Managing Principal of W8 Advisory has been invited to speak at the forthcoming Investment Seminar, organised by Diamond Bank 'Privilege' in Lagos, Nigeria on 16th March.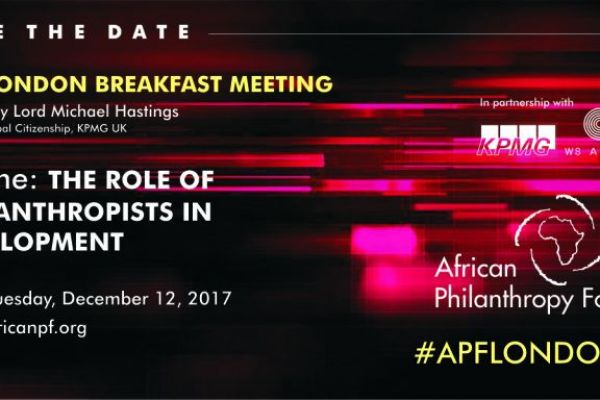 The African Philanthropy Forum (APF), sponsored by KPMG London & W8 Advisory will host a Breakfast Meeting in London on 12th December 2017, themed "The Role of Philanthropists In Development".